Learn How to Bet on College Basketball
NCAAB Betting Guide: Tips, Terms, and Sportsbooks
Introduction to College Basketball, including How to Bet on College Basketball
The game of basketball has been around since the late 1800's, but it wasn't until 1939 that the NCAA implemented a tournament to declare a national champion among colleges across the country. Fast forward to today's game, and we have a four-month season of regular season games before the conference tournaments and the start of March Madness
Once it's time for the Big Dance, 68 teams compete for a spot in the Final Four and National Championship game to become the best team in the country.
College basketball is similar to professional basketball, but there are different rules for both that make significant changes in how the game is played. How many fouls does each player get? How long is the shot clock? How many minutes are there in each half?
But what's even more important than knowing how the game works? How to bet on it. Use the information below to get a grasp of the game and how to effectively bet on college basketball.
Jump Ahead: NCAAB Betting 101 | Best Sportsbooks to Bet NCAAB | NCAAB Futures Odds | NCAAB Betting Tools | NCAAB Team Odds | FAQs
NCAAB Betting 101: The Basketball Betting Basics
There are three different answers you may want when trying to figure out how to bet on college basketball:
"I see Clemson -180 and Syracuse +160. What on earth does that mean?

"I know how to bet and what all those numbers mean, but I don't know where to bet."

"I know how to bet, but I want to sharpen my handicapping skills and become a more profitable college basketball bettor."
Let's start with the basics.
How Do Moneyline Odds Work?
A popular bet in college basketball is the moneyline, which requires you to pick the winner of the game. But it's not a 50-50 proposition in most cases – you won't get paid the same for taking Alabama to beat Vanderbilt at home as you would for taking the Alabama to beat Georgia on the road, given the ability of each team.
So each team is assigned moneyline odds by the sportsbook based on their ability, and bettors have to pay a corresponding price. Here's how they work:
Michigan -300

Michigan State +250
American odds like these are centered around $100. So if you bet $300 on Michigan at -300, you'd win $100 if they wins. If you bet $100 on Michigan state at +250 and they win, you'd win $250.
You don't have to bet $100, of course. If you bet $3 on Michigan, you'd win $1. Bet $1 on Michigan State, win $2.50.
Are There Point Spreads in College Basketball?
In football and basketball (both in the pros and college), the most popular betting option is the point spread – it's a bet on the margin of victory in that game.
Let's use that same example from above.
Villanova -10.5 (-110)

Xavier +10.5 (-110)
Because Villanova is so much better than Xavier, sportsbooks are saying it's about a 50-50 chance that they win by 11 points or more.
What About Over/Unders?
Another popular betting option in college basketball is wagering on the total (aka the over/under).
You're betting on the total points scored by both teams going over or under the number set by sportsbooks.
The Kansas-UNC National Championship total on April 4, 2022 was 151. Kansas won 72-69. That means anyone who took the under cashed their bet because only 141 points were scored.
But depending on the teams and situation, you may have to risk a different amount on the over or under.
Kansas vs. UNC
Total: 151

Over odds: -115

Under odds: -105
Like the moneyline example above, you have to pay more for betting the over than the under. Sportsbooks and bettors have determined the game going over 151 is more likely than it going under.
For every $1.15 risked, you'd win $1. For every $1.05 risked on the under, you'd win $1.
Duke vs. Texas
Total: 151

Over odds: -105

Under odds: -115
Sportsbooks believe it's more likely the game goes under than over, so you have to pay a bit more to take the under.
Totals are not just limited to the full game. You can bet the first quarter over/under, alternate totals, and more.
For additional explanation, you can explore the articles below.
NCAAB Betting Tools & Utility
Figuring out the correct wager you want to place on a straight bet can be tough based on the odds, and gets even harder when you want to create one of your favorite 10-leg parlays. The Action Network's got you covered with out betting calculator that will do the math for you!
Books set point spreads on games that help you understand how many points the favorite is expected to win by over the underdog. So it's up to you to decide if they'll cover that spread, or if the projected losing side can make it a close game -- or even win the whole thing.
It's always a good idea to check out what the public consensus is on a particular game you're thinking of betting on. The Action Network has you covered here as well. Side with the public or fade them to get an edge. Win or lose, make your choice.
Sometimes, having experts share their insights on a game can help you take a side in a game you're undecided on. The Action Network has a panel of experts that share their takes and picks on every game being played on the hardwood each day. Take a look at their records and history, and see who you'd like to follow or fade as the season moves forward.
You want to get the best bang for your buck when betting on a game, but it's tough to tap through each sportsbook on your phone to find the best line. The Action Network's Odds page will show you all the lines available for the biggest sportsbooks out there, as well as the two best options on each side of a game.
Injuries are a part of any sport, and besides for the implications they have on the court, they can also effect betting lines and how you should wager on a game. Keeping track of injuries every day can be tough, so check out The Action Network's Injury Report each day to make sure you don't suffer a bad beat that could've been avoided.
Best Sportsbooks for College Basketball Betting
Different sportsbooks provide different odds when it comes to games lines, player props, futures and more. Take a look at our options and picks on where to go for your different college basketball bets to find those best odds, so you can make the most profit.
NCAAB Futures Betting Odds
Futures betting lets you select champions, awards and more across different parts of college basketball ahead of time, meaning you'll get huge odds and the potential to win big at a smaller risk margin. Futures can be bet on at nearly any point in a season, but you'll find the best odds during the preseason -- which also makes predicting things like who will win the National Championship or be named National Player of the Year even more fun when you make the call before the season's even started.
NCAAB National Championship Odds
Making it to the Final Four and winning the Tournament is every college basketball team's goal at the end of the season. But who will be the ones to do it?
Learn more
NCAAB Team Odds
College basketball takes over the sports landscape after the Super Bowl, with eyes turning to the sport ahead of March Madness through the end of the Big Dance. As the rounds go from week-to-week and we end up at the Final Four, the bets keep coming. But the Big Dance isn't the only time you can bet on college basketball -- the schedule starts in the beginning of November, so you can watch your favorite team grow and progress through the season until it's conference tournament time.
Find your favorite team's odds below: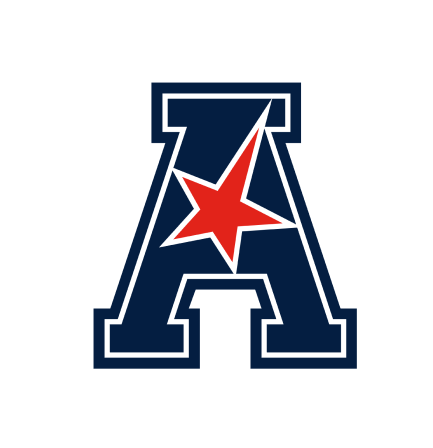 AAC Betting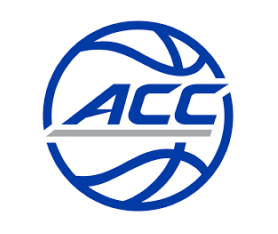 ACC Betting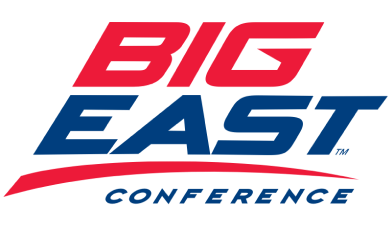 Big East Betting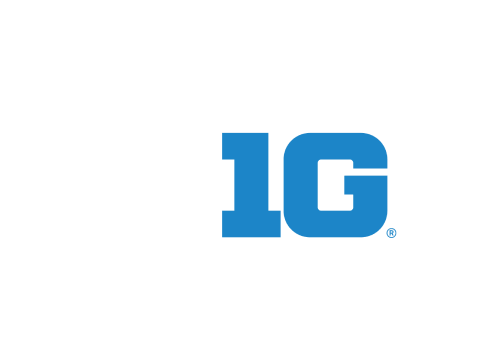 Big Ten Betting
Big Ten Teams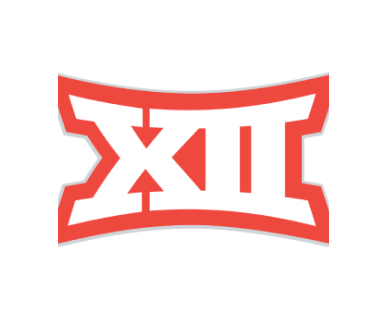 Big-12 Betting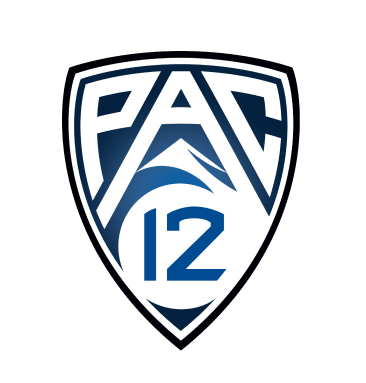 PAC-12 Betting
PAC-12 Teams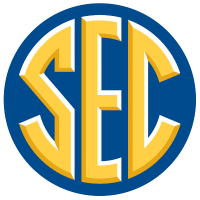 SEC Betting

WCC Betting
Basketball Betting FAQ
Is it legal to bet on College Basketball?
What can you bet on in college basketball?
How many teams are in college basketball?
How many conferences are there in college basketball?
Can I bet on NCAAB games after they've already started?
How does overtime work with my bet?