LIVE
Manitoba Sports Betting
Manitoba's Sportsbook Launch & News Updates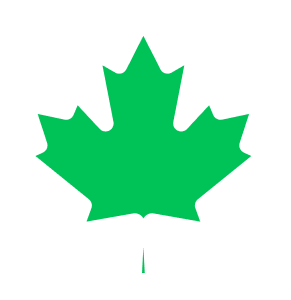 Updated October 01, 2023
As the fifth-most populous Canadian province, single-game sports betting became available for Manitobans on Aug. 27, 2021, when Bill C-218 was put into effect. Wagers can be solely placed online on MLLC's online lottery website, playnow.com.
This page will be updated as the Manitoba single-game sports betting market continues to develop.
No promotions available. Try selecting a different location.
Manitoba Sports Betting Background
Since going live back in Aug. 2021, Manitoba has not made any movements toward allowing additional sportsbooks to enter their market, which is only led by PlayNow.
The Manitoba Liquor & Lotteries Corporation, which oversees gaming in Manitoba, has partnered with the British Columbia Lottery Corporation so they could launch PlayNow in Manitoba. It is expected that Manitoba may open its market if its neighbor British Columbia does so at some point in 2023.
Manitoba Sports Betting Timeline
August 2021:

On Aug. 27, legal single-game sports betting across Canada is available in person and PlayNow, Manitoba's only online gaming site.
2013:

Game Sharks Gaming Centre, Winnipeg's first and only gaming centre in downtown opens.

PlayNow.com launches and offers live sports betting, live poker, casino games and lottery games. The Manitoba Liquor & Lotteries Corporation and the British Columbia Lottery Corporation partnered to launch the first gaming site in Manitoba.

The Manitoba Liquor & Lotteries Corporation formed under the Manitoba Liquor and Lotteries Corporation Act and the Manitoba Liquor and Gaming Control Act.
1993:

The Manitoba Lotteries Foundation (MLF) becomes the Manitoba Lotteries Corporation (MLC) as a government-owned entity, commonly known as a Crown corporation.
1989:

Sport Select sports wagering is

launched

, allowing Manitobans to place their wagers at casino retail locations across the province.
How to Start Betting in Manitoba
While Manitobans have limited options, they are finally able to participate in online single-game sports wagering through PlayNow, which was officially launched on August 27th, 2021. Additionally, players can choose to submit wagers in person via Sport Select at any WCLC video lottery terminal location.
Select a sportsbook

At this time, Manitobans are able to use PlayNow sportsbook to place single-game wagers online, as it is the only legalized sportsbook in Manitoba.
Register online

Visit

playnow.com

and click on "sign up" on the top right corner of the site.

Enter your personal information, such as your name, home address, date of birth, email address, and phone number.

Choose your welcome bonus on the left-hand side of the registration page.

Create a strong password.

Create two security questions.

Your account has been registered and you are now able to bet!
Deposit funds

Funding an account can be done in a matter of minutes. Sportsbooks accept several payment methods.
| | | | |
| --- | --- | --- | --- |
| Method | Fee | Processing Time | Minimum Deposit |
| Mastercard | Free | Instant | CAD$10 |
| Visa | Free | Instant | CAD$10 |
| Interac Online | Free | Instant | CAD$10 |
Choose your bet types

With the arrival of single-game sports betting in Canada, local options will continually become more accessible to bettors. There are a variety of bet types from single to multi-game sports betting.
Manitoba Sports Betting Tips

Sports Betting for Manitoban Beginners
New to sports betting in MB? Check out our sports betting tips for beginners so you can get started placing bets on a provincial team like the Winnipeg Jets.

Sports Betting Glossary
Learning sports betting terminology can be intimidating. Check out our sports betting glossary to get up to speed with every term you might need to know.

Sports Betting Mistakes to Avoid
Placing wagers on your favorite Manitoban teams like the Winnipeg Jets or Blue Bombers might seem like an easy win, but you need to be strategic when competing in the sports betting world.
Here are our top mistakes to avoid.
No promotions available. Try selecting a different location.
Pro Teams to Bet on in Manitoba
Teams to Bet On
Pro Sports Teams
There are two provincial professional sports teams to bet on in Manitoba, which are the Winnipeg Jets and Blue Bombers. Although Manitoba has limited sports betting options, bettors will be able to bet on most of their favorite teams in and outside of MB on PlayNow.
NHL Betting in Manitoba
Winnipeg Jets
The Winnipeg Jets' franchise first existed between 1972-1996 before becoming the Atlanta Thrashers in 1999. That didn't last too long, however, as financial and ownership issues put an end to the Thrashers' franchise in 2011 which led the franchise to transition back to Winnipeg.
Recommended resource to help you bet on hockey in Manitoba:
CFL Betting in Manitoba
Winnipeg Blue Bombers
The Winnipeg Blue Bombers are one of three community-owned CFL teams, currently looking to win their 12th Grey Cup after their most recent 2019 championship.
Manitoba Sporting Locations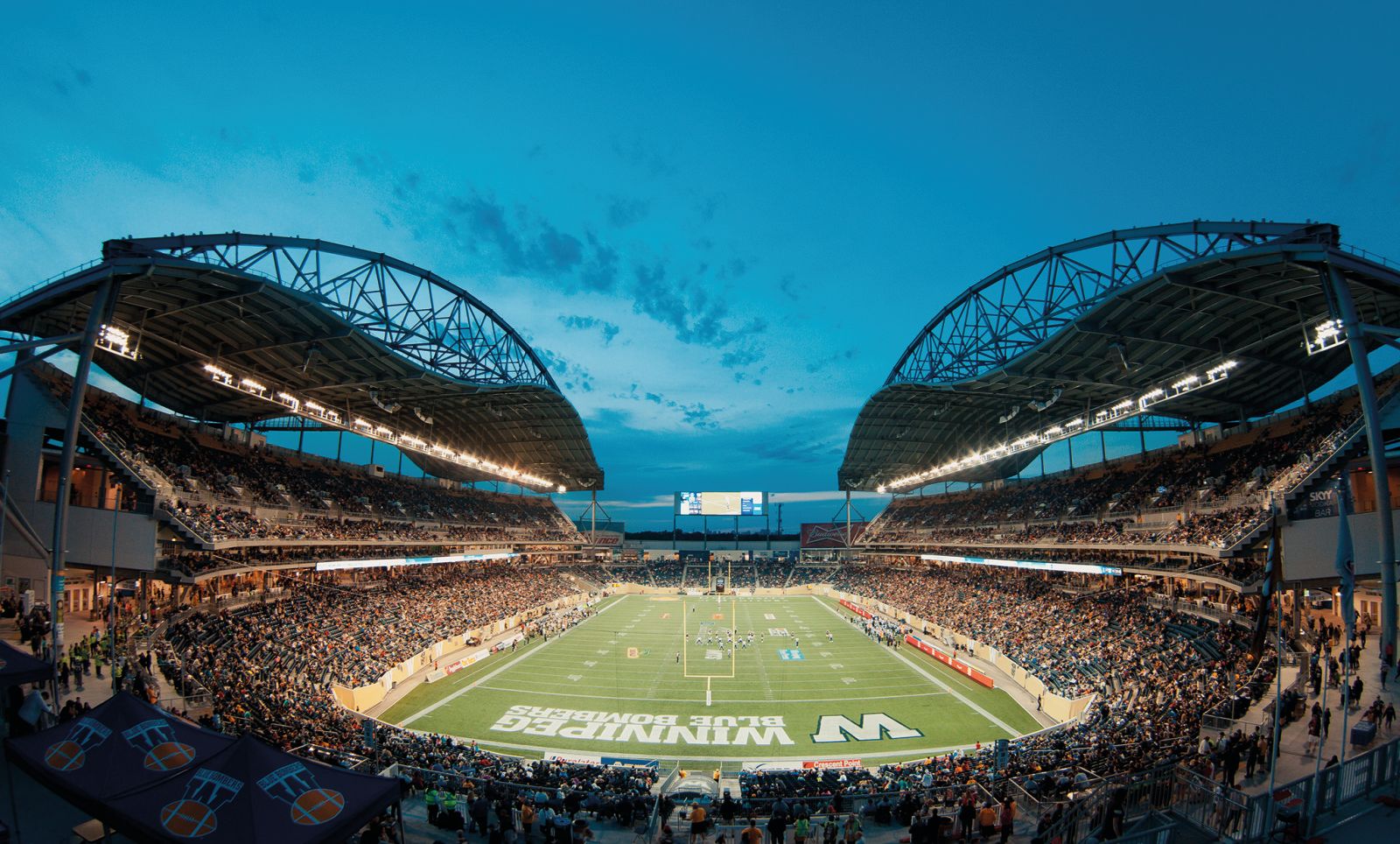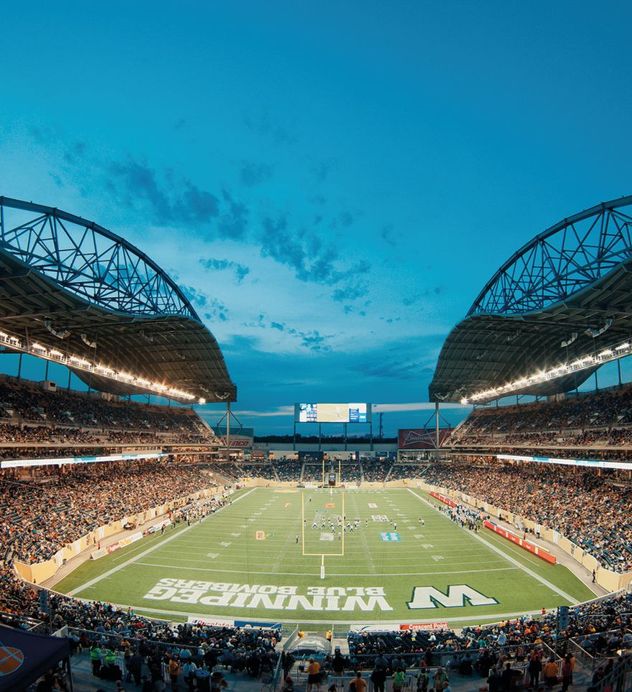 Manitoba Sports Betting FAQs
Commonly asked questions about sports betting in Manitoba.
Is single-game sports wagering legal in Manitoba?
What is the legal age for betting in Manitoba?
Will I be able to bet with big American operators such as Caesars and FanDuel?
Is it legal to bet on offshore sites in Manitoba?