LIVE
Alberta Sports Betting
Alberta's Sportsbook Launch & News Updates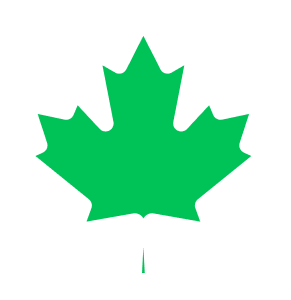 Updated October 01, 2023
Alberta is Canada's fourth-most populous province that is set to be one of the Great White North's leading sports betting markets moving forward.
As of now, Albertans can place online and in-person wagers via Play Alberta and at participating locations. It remains to be seen whether Alberta will open their untapped market up to outside books. Expect new books to launch sometime in 2023.
No promotions available. Try selecting a different location.
Alberta Sports Betting Overview, Timeline and Background
Play Alberta is the first and only legal sportsbook to become live in Alberta and is leading the way for sports betting in the province. Additionally, bettors can play slot games via 6,000 VLT kiosks throughout Alberta and place their sports bets in person via Sport Select and at locations that are hosted by the AGLC, the government agency of Alberta.
On Dec. 10, 2021, Alberta Gaming, Liquor & Cannabis (AGLC) announced it has begun accepting applications from vendors hoping to join the sports betting market. Parties are able to apply through Alberta Purchasing Connection.
More recently, Edmonton Oilers NHL MVP Connor McDavid became the brand ambassador for BetMGM, which is exciting news ahead of what's set to be a successful year for Canadian sports betting. Perhaps this could mean that BetMGM could be coming to Alberta sometime in 2023.
Alberta Sports Betting Timeline
September 2021
August 2021
Bill C-218 is in full effect beginning Aug. 27, legalizing single-game sports betting across Canada.
December 2021
Alberta Regulators To Accept Proposals From Two Private Sports Betting Operators.
How to Start Betting in Alberta
While Albertans have limited options, they are finally able to participate in online sports betting through Play Alberta, which was officially launched on Sept. 1, 2021.
Select a sportsbook

At this time, Albertans are only allowed to use Play Alberta to place single-game wagers online. Additionally, players can place their wagers online or choose to submit them in person at any WCLC terminal through Sport Select.
Register online

C

lick on "sign up" on the top right corner of the site.

Enter your email address and a strong password.

Enter your personal information, such as your name, address, and phone number and answer a couple of security questions.

Your account has been registered and you are now able to bet!
Deposit funds

Funding an account can be done in a matter of minutes. Sportsbooks accept several payment methods.
| | | | |
| --- | --- | --- | --- |
| Method | Fee | Processing Time | Minimum Deposit |
| Mastercard | Free | Instant | CAD$10 |
| Visa | Free | Instant | CAD$10 |
| Interac Online | Free | Instant | CAD$10 |
Choose your bet types

With the arrival of single-game sports betting in Canada, local options will continually become more accessible to bettors. Play Alberta offers a variety of bet types from single to multi-game sports betting.
Alberta Sports Betting Tips

Sports Betting for Alberta Beginners
New to sports betting in Alberta? Check out our sports betting tips for beginners so you can get started placing bets on the Calgary Flames.

Sports Betting Glossary
The sports betting lexicon is vast and sometimes confusing, especially to new bettors. Check out our sports betting glossary to get up to speed with every term you might need to know.

Sports Betting Mistakes to Avoid
Betting on your favorite teams like the Oilers or the Elks might seem like an easy win, but you need to be responsible if you're going to sustain in the sports betting world.
Here are our top mistakes to avoid.
No promotions available. Try selecting a different location.
Pro Teams to Bet on in Alberta
Alberta Pro Teams to Bet On
There are four provincial professional sports teams to bet on in Alberta. Although Alberta has limited sports betting options, bettors will be able to bet on most of their favorite local teams on Play Alberta.

NHL Betting in Alberta
Calgary Flames
After the Flames' transition from Atlanta to Calgary in 1980, they had success in reaching the playoffs. Now, they're trying to win their first Stanley Cup since the 1989-90 season. They are looking to win their first Stanley Cup since the 1988-1989 season.

Edmonton Oilers
Formerly known as the Alberta Oilers, this franchise became the Edmonton Oilers in 1979 when they transitioned from the WHA to the NHL. When comparing the Oilers to the Calgary Flames, their provincial rivals, they are considered the more successful franchise as they attempt to win their sixth Stanley Cup since the 1989-1990 season.
Recommended resource to help you bet on hockey in Alberta:
CFL Betting in Alberta
Calgary Stampeders
The Calgary Stampeders are looking to win their next Grey Cup since the 2018 season and currently stand third in the West Division.
Historically, the Stampeders have won 8 out of 17 Grey Cup appearances and aim to return to dominance to gain an edge in their rivalry with the Edmonton Elks.
Edmonton Elks
The community-owned Edmonton Elks are last in the West Division and are struggling more so at home than on the road.
Despite not having the best season, the Elks historically won six more Grey Cups (14 in total) than their provincial rivals, the Calgary Stampeders.
Alberta Sports Betting Casinos & Books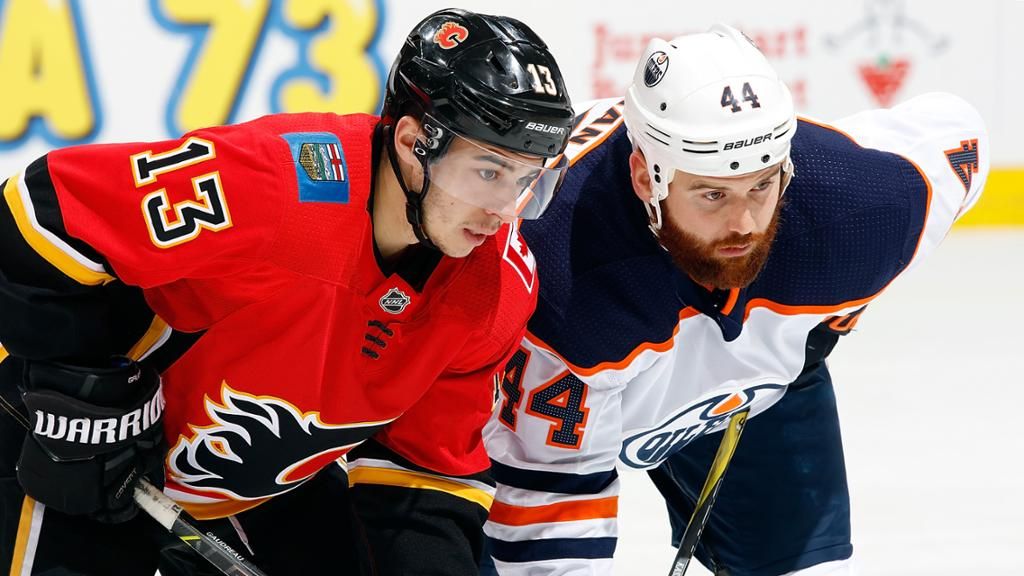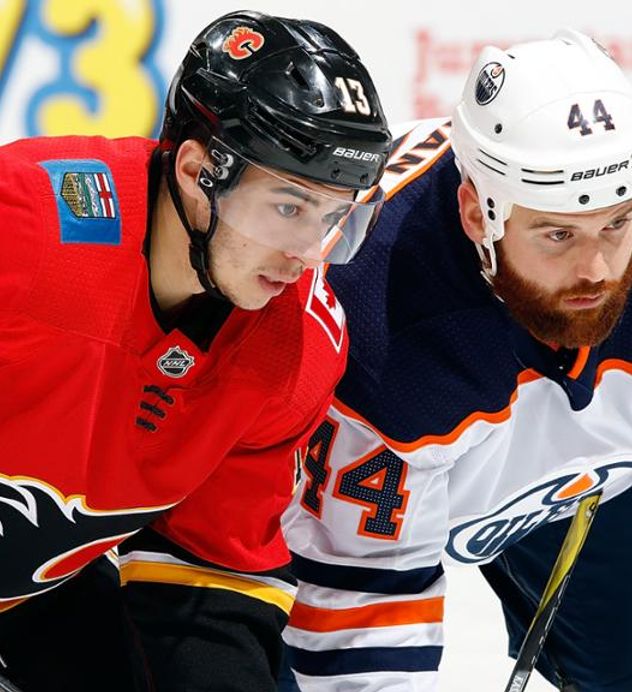 Alberta Sports Betting FAQs
Commonly asked questions about sports betting in Alberta
Is single-game sports betting legal in Alberta?
What is the legal age for betting in Alberta?
Will I be able to bet with big American operators such as BetMGM and DraftKings?
Is it legal to bet on offshore sites in Alberta?